2023 Alumni Association Conference
Thursday, July 20, 2023
DoubleTree by Hilton Hotel | Claremont, CA
The Western CUNA Management School Alumni Association (WCMSAA) Board of Directors proudly presents its annual WCMSAA Conference. We have carefully crafted an exceptional educational experience with programming that features dynamic, relevant speakers, an array of networking opportunities, and celebrates the next generation of leaders!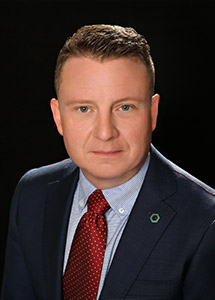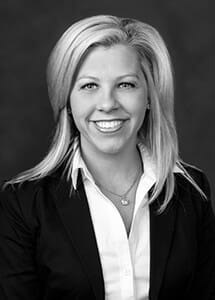 Pre-Conference Dinner
$75
Conference Registration
$350
Fully Loaded Conference Experience
Dinner + Registration
$399
$26 Savings!
8:30 – 8:50AM
Registration and Continental breakfast
8:50 – 9:000AM
Welcome and Introduction
9:00 – 10:00AM
Billy Boucher, CEO of Desjardins Group Ontario
10:00 – 11:00AM
Elisabeth Vogel, Managing Director, and Head of the Portfolio Strategies Department of the Raymond James Fixed Income Capital Markets (FICM) Division
11:00 – 11:15AM
Networking break
11:15 – 12:00PM
Western CUNA Management School Update
Dr. Michael Steinberger, Associate Professor, Pomona College
Dept. of Economics; Dean, WCMS
12:00 – 1:00PM
Lunch and networking
1:00 – 2:00PM
Ashwini "Asha" Srikantiah
Professor at Harvey Mudd College and Senior Director at the Hive
2:00 – 3:00PM
John Janclaes
President of Nymbus CUSO, WCMS Faculty Member
3:15 – 3:30PM
Networking break
3:30 – 4:00PM
WCMS Alumni Association Annual Meeting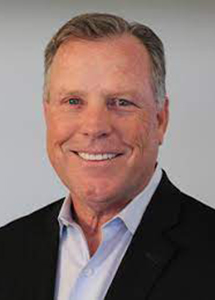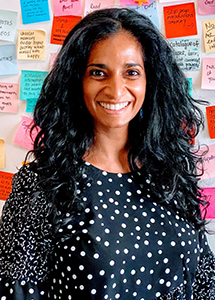 About the Speakers
William (Billy) Boucher
William (Billy) Boucher is the CEO for the Desjardins Ontario Credit Union which is one of the largest Credit Unions in Canada. He has worked with several large financial institutions in New Brunswick, Alberta, and now in Ontario, Canada, where he focuses on the impact that the financial industry can have on the local economies as well as the part it plays in terms of social responsibility.
Elisabeth Vogel
Elisabeth Vogel serves as managing director and head of the Portfolio Strategies Department of the Raymond James Fixed Income Capital Markets (FICM) division. As a recognized leader in depository institution strategy, Elisabeth often works with regulatory agencies charged with overseeing banks and credit unions.
John Janclaes
John Janclaes is president of Nymbus CUSO. For more than 30 years, John has successfully led strategic growth initiatives for financial services organizations, dedicating much of his career to the credit union movement, including as president and CEO of Partners Federal Credit Union.

He is a highly regarded industry innovator, advocate and connector. After leading five-fold growth at Partners over his 17-year tenure, John was named president of Nymbus CUSO in 2021, working with credit unions to break through barriers to growth by leveraging digital banking for niche member segments and taking on digital challengers. John is a strategic thinker focused on driving credit union growth in the new age of digital. His decades of past experience as an operator uniquely inform his approach to what's next.

In addition to Nymbus CUSO, John is an advisor for several industry associations, including the Credit Union National Association (CUNA), CULytics and Filene Research Institute. He has been honored with the James D. Likens Award as a distinguished alumnus of the Western CUNA Management School, where he is on the faculty and has served on the board of trustees. He previously served on the board of directors for the country's largest CUSO, CO-OP Financial Services, and is on the current board of AKUVO, one of the most leading-edge CUSOs. John has been a member of the NACUSO Board since May 2021.